Motorized

SUPs

Powered by the E-FIN
Dolsey SUPs can be purchased POWERED with our E-FIN SUP motorizing kit.
​
Having powering on a SUP, adds needed assist for a slower paddler to keep up, for fishing , and to help power paddlers through strong currents and tides.
​
If you already own a SUP, add the E-FIN SUP motorizing kit topower your SUP.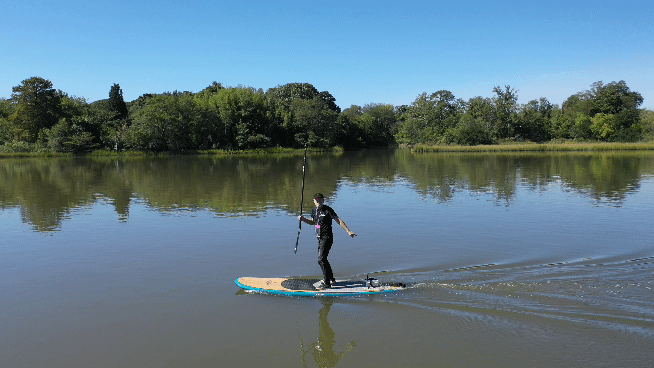 With the E-FiN SUP motorizing Kit any of the Dolsey SUPs can be motorized.